A New Season of Classes
Here at Rolling Hills, we like to learn and grow together with a community that seeks to deepen their faith, broaden their understanding of God, develop discipleship in a specific area of life and are looking to find love and support within the body of Christ.
Here you will find a list of upcoming classes and programs that will be sure to challenge and inspire you to keep living for Christ and His glory.
To quickly find what you are looking for, select a group.
Men Women Parents Other Classes
Men's Study
The 1st, 2nd and 3rd book of john
FRANKLIN - Piology | 346 Main St, Franklin
Wednesdays | January 10 | 6–7:30pm | Nic Allen
Nolensville - Highway 55 | 7240 Nolensville Road
Thursdays | January 11 | 6:30-7:30am | Jason Hale
Comfortable Christianity often means a weak Christianity. In this study on John's three letters, men who have grown comfortable and complacent in their faith will be challenged. Our Fellowship with God is the essence of our faith, and we'll walk through 1, 2 & 3 John to paint a picture of love, obedience, and truth. In a world that hates Jesus, we are called to love Him and His people with a fierce love. Beyond that, the world will know Christ better by the way we love one another. For questions or to register please contact Nic Allen.
Women's Study
HEARING THE

VOICE

OF GOD
January 10 | 6pm | Franklin Campus
Our winter study will be Priscilla Shirer's Discerning the Voice of God. In 7 sessions, discover the root to clear and daily communication with God - humble obedience. Learn how surrender unlocks His many blessings intended for us, centers us in His will, and helps us discern His voice in everyday life.
To register, contact Women's Director Lele Griesheimer.
Mom2Mom
Mom2Mom has open registration in January. Whether you're looking for connection or to give or receive encouragement we will lock arms as the "older" women teach the "younger" women as we walk through the mom/wife journey together. Childcare available.
Two Options
Tuesdays Beginning January 9
9:30-11:30am | Main Street | Ministry Leader Saundria Keck
Wednesdays Beginning January 10
6-7:30pm | Treehouse | Ministry Leader Lori Campbell
Parents' Study
Intentional Parenting
January 10 | 6pm | Franklin Campus

To be an exceptional parent, you need to be an intentional parent. But, don't worry! We know that it takes a village and that is why we are offering an intentional parenting class. This is a video and discussion based class that will work through an "Intentional Parenting" study by Doug and Cathy Fields.
To register contact Chase Baker.
Other Classes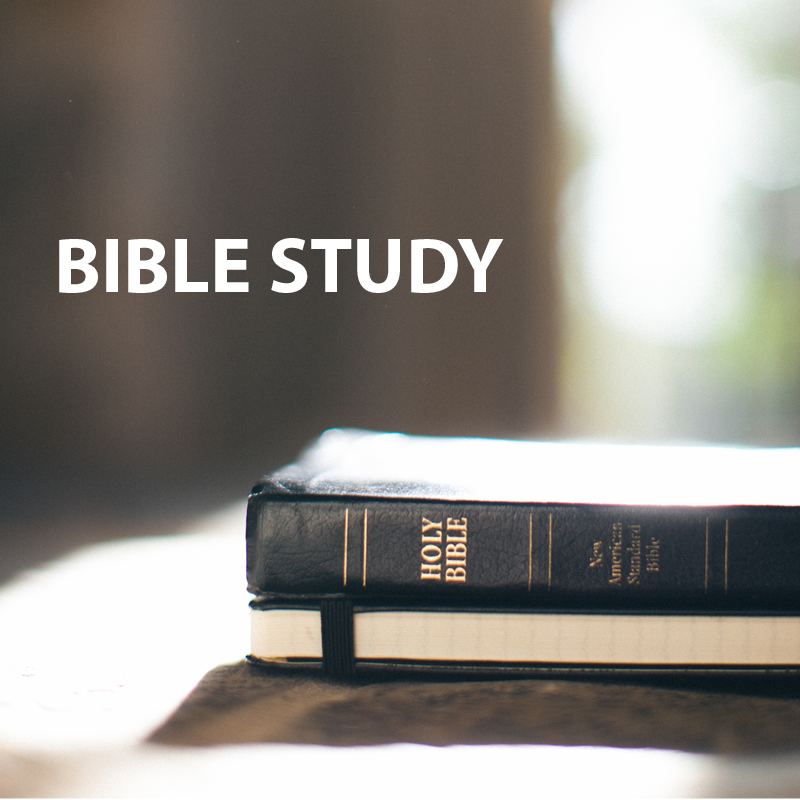 50 + Bible Study
Sundays 10am
Join us for our weekly Bible study that takes place on Sunday mornings at 10am. This is the perfect time to dive deeper into Scripture and share wisdom with each other.
Financial Peace University
Wednesday, January 10 | 6-7:30pm | 9-weeks
Financial Peace University (FPU) is a nine-lesson class on money by Dave Ramsey. You will walk through the basics of budgeting, dumping debt, planning for the future and much more. For more information contact Bill Edmondson.
Register
DivorceCare & DivorceCare 4 Kids
Sunday, January 29 | 4-6pm | 13-weeks
Divorced or separated? Find help, hope and healing in this seminar/support group. We are excited to offer DivorceCare 4 Kids (DC4K) in conjunction with this class for kids in kindergarten – fifth grade. It is a safe, fun place where your children can learn skills that will help them heal. DC4K groups blend, games, music, stories, videos and discussion to help kids process the divorce and move forward. For more information contact Cindy Hayes
Register