A New Season of Classes
Here at Rolling Hills, we like to learn and grow together with a community that seeks to deepen their faith, broaden their understanding of God, develop discipleship in a specific area of life and are looking to find love and support within the body of Christ.
Here you will find a list of upcoming classes and programs that will be sure to challenge and inspire you to keep living for Christ and His glory.
To quickly find what you are looking for, select a group.
Men's Study
If by Mark Batterson
Wednesday | August 15 | 6-7:30 PM | Franklin Campus
TRADING YOUR IF ONLY REGRETS FOR GOD'S WHAT IF POSSIBILITIES
If is a powerful little word. Some people are stuck in "if only," trudging through lives marked with regret. But God wants us to live lives marked with possibilities, with the "what if" attitude that looks forward to the future with confidence. Why? Because the answer to "If God is for us, who can be against us?" is "No one." God is always on our side. Every day, in every way.

With his trademark enthusiasm and contagious joy, Mark Batterson helps us overcome feelings of guilt, fear, and doubt because in Christ there is no condemnation. Unpacking the promises of Romans 8, he shows us that we are more than conquerors—right now and forever. And because of that, the possibilities for our lives are limitless.
Women's Study
Jonah
Wednesdays | august 15 | 6-7:30 Pm
For 4 weeks our Women's Pastor, Lele Griesheimer, will be taking us through a study of the book of Jonah. There will be a time of teaching and discussion. Childcare is available.
Mom2Mom
Registration is now open for the 2018 – 2019 year. The start date is Wednesday, September 5, for both our daytime and evening groups. The fee of $55 ($45 by June 1) is the only payment needed to register. Preschool childcare is available for an additional reduced cost. These moms meet from September through April with a break in December.
One Tuesday Option
Daytime
Noon-2pm | Main Street | Ministry Leader Charlotte Kenney
Please note childcare is not available for the Tuesday Mom2Mom option.
Two Wednesday Options
Daytime
9:30-11:30am | Main Street | Ministry Leader Saundria Keck
Register For Daytime Wednesday Tracks
Evening
6-7:30pm | Treehouse | Ministry Leader Lori Campbell
Other Classes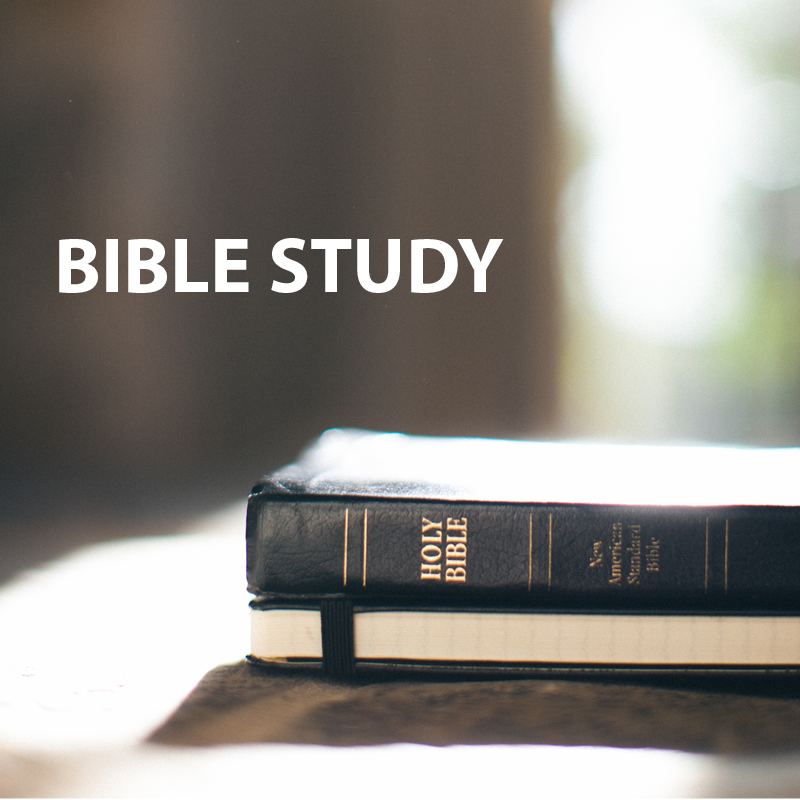 50 + Bible Study
Sundays 10am
Join us for our weekly Bible study that takes place on Sunday mornings at 9:30am. This is the perfect time to dive deeper into Scripture and share wisdom with each other.