A New Season of Classes
Here at Rolling Hills, we like to learn and grow together with a community that seeks to deepen their faith, broaden their understanding of God, develop discipleship in a specific area of life and are looking to find love and support within the body of Christ.
Here you will find a list of upcoming classes and programs that will be sure to challenge and inspire you to keep living for Christ and His glory.
To quickly find what you are looking for, select a group.
Men's Study
Men's Summer Study
Wednesdays | May 30 | 6-7:30PM | 6 weeks
A father's final words to his son tend to stand out. Paul's letter to his son-in-the-faith Timothy is no exception. In the book of 1 Timothy, Paul encourages and challenges his protégé to hold fast to his calling and continue the work that the famed evangelist had begun. We will explore how Paul mentored Timothy, and see what it truly means to be a disciple of Jesus.
Women's Study
Beth Moore | Entrusted
Wednesdays | May 30 | 10AM or 6PM | Franklin Campus
Contact Lele Griesheimer.
Beth Moore's Entrusted will be our summer study beginning May 30. In this 6-session Bible study, Beth will encourage you to guard what God has entrusted to you, further His kingdom by sharing Christ with others, and pour into future generations just as Paul once mentored Timothy.
Mom2Mom
Registration is now open for the 2018 – 2019 year. The start date is Wednesday, September 5, for both our daytime and evening groups. The fee of $55 ($45 by June 1) is the only payment needed to register. Preschool childcare is available for an additional reduced cost. These moms meet from September through April with a break in December.
One Tuesday Option
Daytime
Noon-2pm | Main Street | Ministry Leader Charlotte Kenney
Please note childcare is not available for the Tuesday Mom2Mom option.
Two Wednesday Options
Daytime
9:30-11:30am | Main Street | Ministry Leader Saundria Keck
Register For Daytime Wednesday Tracks
Evening
6-7:30pm | Treehouse | Ministry Leader Lori Campbell
Other Classes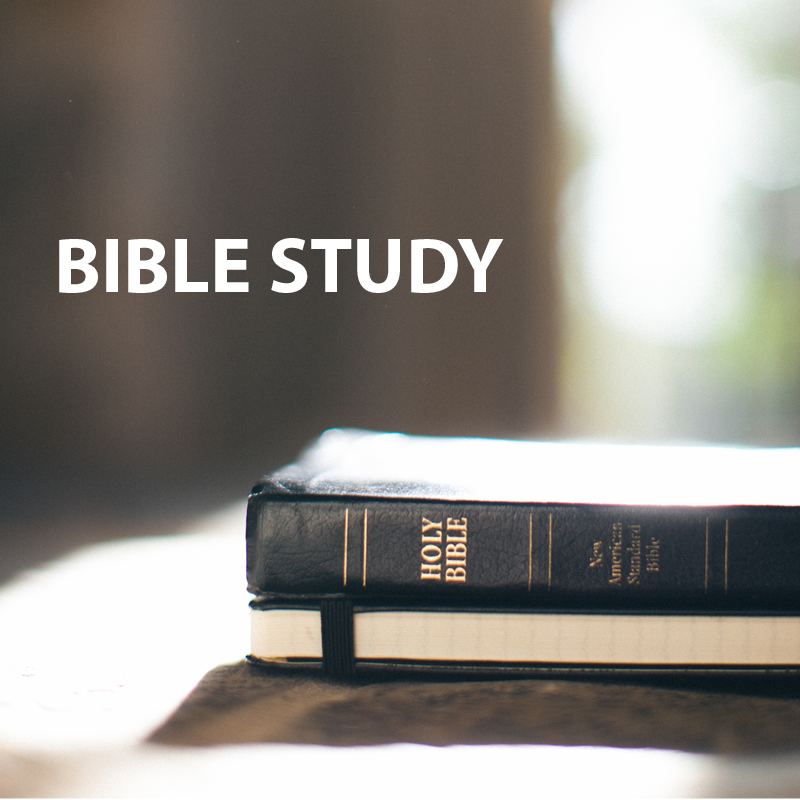 50 + Bible Study
Sundays 10am
Join us for our weekly Bible study that takes place on Sunday mornings at 9:30am. This is the perfect time to dive deeper into Scripture and share wisdom with each other.