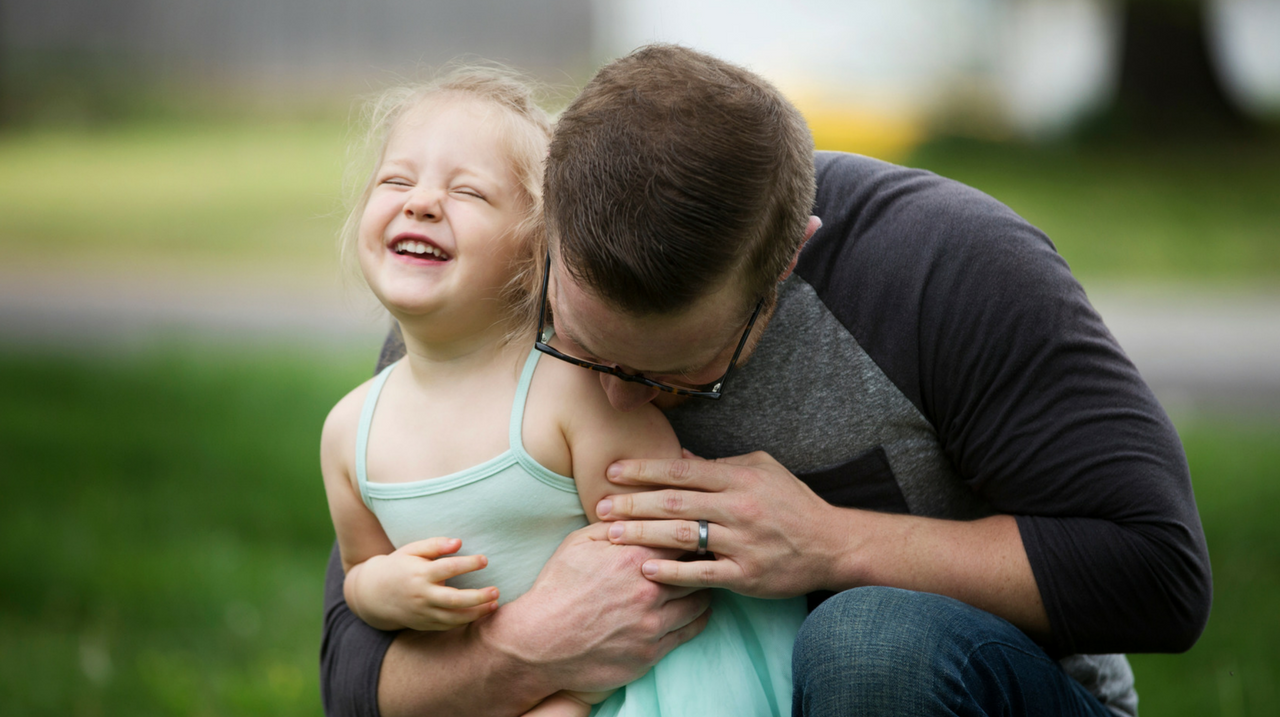 Making Time For What Matters
Time to date your daughter. During crazy seasons, it can be hard to find time to go on a date with your wife. Well, we want to challenge you to also make time to date your daughter! As a dad, it's your responsibility to show her how a man should treat her. That includes what dating should looks like!
We want to give you some practical ideas for dates you could even do tonight! On your date, whether you choose one of these or make up your own, let us know about it! Post about your date on social media and use the hashtag #DODdatenight.
Here are some fun ideas we have come up with!
We are in the Music City! Take her to a concert and let her see you jam out to a great band! If you want to go above and beyond and your daughter is a little older and you want to make an investment, consider the Pilgrimage Festival in September. What girl doesn't love a little Justin Timberlake!

Movies are always fun! With Beauty and the Beast just out you don't want to miss it! However, the thing we don't like about movies is there is no time to talk. Make sure to make it a classic date and go to dinner before! She is worth the extra $$ to get some quality face time!

Create a scavenger hunt for you to do together! Trust us, she will love that you put the time in to create something just for her! Find a place she has never been before. It will be fun watching her explore something new!

Vacations are approaching soon. Kids will be out for the summer and you may be taking a vacation somewhere fun. Pick an evening and spend some quality time with your daughter(s). If you're at the beach this could be as simple as walking down the beach and talking about her dreams. Doesn't cost any money…but you won't forget those memories.

Spring is here! The weather is beautiful (most days)! Pick a trail and go for a hike. If you want to make it fun experience pack a fun picnic with some of her favorite treats!
Enjoy the quality time you set aside for your girl(s). Take advantage of the time right in front of you! We can't wait to see what you do!