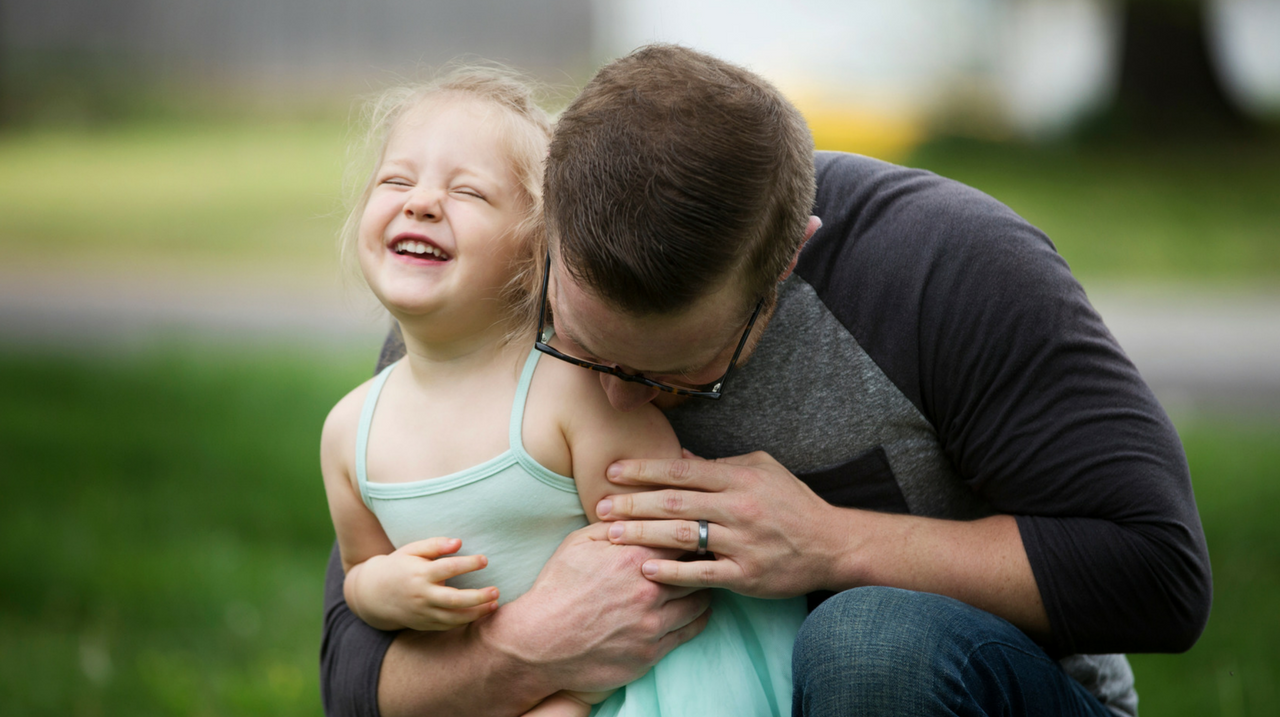 Sending Kids and Students to Camp
We love RH Camp! We believe summer camp can have a deep impact on your child's life in the friendships they create and taking next steps in their faith journey. Knowing the impact RH Camp can have on your child, we believe you can help set up their camp experience and continue the conversation when they get back. Here are a few tips that can help guide you as you prepare to send your child away.
Sending:
Pray. This seems self-explanatory, but this is one of the absolute best ways to prepare your child's camp experience. Specific things to pray: Travel, adult leaders, deep friendships, Bible Study time, connect during recreation, worship experience, deeper understanding of God's grace and love, etc…etc…
Another great idea is to gather as a family on the morning of camp to pray over your child.
Talk it up. We want you to be just excited about the experience they will have at camp as they are. This is a week that could have a deep impact not only on your child, but your family. We pray that what they experience at camp will be expressed in how they live for Christ in the context of your family as well.
By Talking it Up, you could also alleviate some stress or anxiety going into camp.
Be Prepared. Comb through the packing list, go over rules, complete medical release forms, and complete payments (if you haven't already done so). The day you drop them off to leave for camp needs to be as stress free as possible.
Encourage. One idea is to take some time to write a letter to your child. Kids Ministry will be collecting them and passing them out at camp. For students, slip a note in their bag before they leave or hand it to them right before they get on the bus.
Chase Baker