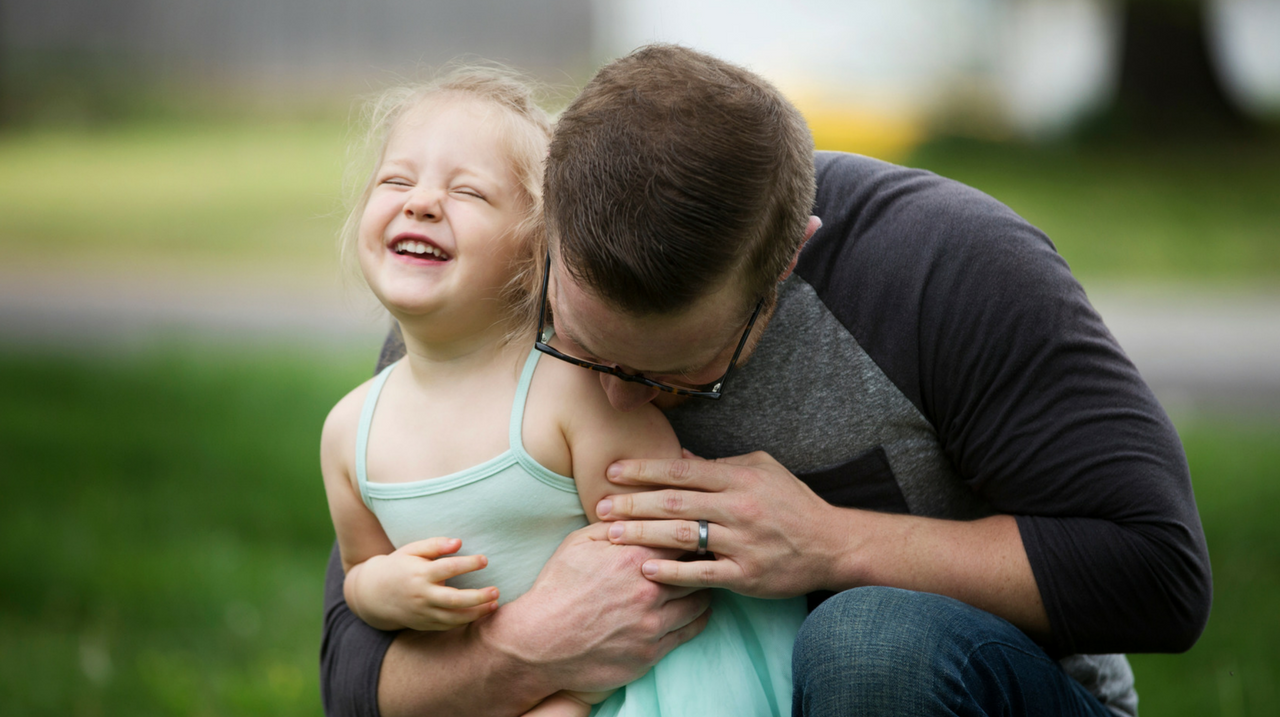 Show Her How To Love Jesus
It's Easter Week. That's code for lottery week for believers in Jesus. In Christ, we've won an eternal jackpot. Nothing else on earth could ever compare. As a dad, Easter matters because your relationship with Jesus is paramount to life, breath, blood and veins. Jesus is the reason we live and who we have to live for.
Quick pause:
If that part isn't settled in your life, let us know. If you retain doubts and questions or fears and baggage about who Jesus is and why He matters, we want to be a resource for you as a person. We are far less concerned with you as a parent than we are with you as a person. Since the concept of this blog is being a dad, it's fair to say that your parenting is pretty important. Know that we consider you and your relationship with Christ even more crucial. Here are a couple of emails to get the conversation started.
Lead Pastor of Discipleship, Nic Allen
Family Pastor, Chase Baker
Nolensville Campus Pastor, Jason Hale
Each one of us would be thrilled to intersect with you and talk about what it means to be a committed follower of Jesus. Each one of us would be more than thrilled to help you identify with Jesus for salvation and take your next step as a disciple, follower, of Christ.
Bonus:
We're all dads of daughters in the same journey with you. As dads, we know that what we say/do/think and also what we don't say/do/think has incredible lasting impact on the lives of our kids. I think that's doubled where daughters are concerned. The world has a warped view of women and worth. The sweet little girl you are raising today will become a woman one day. A woman who fights for a job, works for balance, competes in a system. A system that regardless of advancement will still pressure her to look, feel, and respond accordingly simply because she's female.
At some point in her life, your sweet little girl will question her place and her value in the world simply because she is a woman. As a man, you can't relate to that. But you can equip her to handle that. How? Your relationship with Jesus. God's son did more to liberate women in three short years than anyone else in the thousands prior. The plight of women in those days was simply that of property.
This Easter week, consider those who were the first to learn about Jesus's resurrection. Read Luke 24:1-10. It was the women in Jesus's life who were the first to learn the good news of His return. That's a calculated moment from God almighty, heralding the value of women and celebrating their place in the single most important story. Make sure your daughter knows that. Make sure she knows that while the men were hiding out, the women were finding out the good news.
The value you place on women will live with your girl forever.
The value you place on your relationship with Jesus will live with your girl forever.
Ultimately, it will be that value you place in Jesus that will have the most profound effect on the value she finds in herself. Let her know the women were there. Let her know how important they were. Let her know that she's invited too. Let her know how important she is.
Father of Lillie Kate and Nora Blake Allen