Easter Jam
Saturday, March 31, 2018, 10:00 AM - 12:00 PM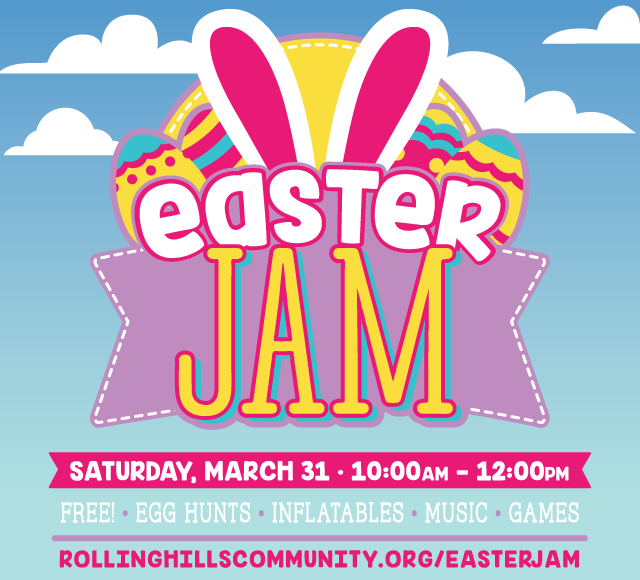 Join us for an Easter Jam celebration for the whole family! Easter Jam will be filled with music, storytelling, egg hunts, inflatables and much more!
We've got opportunities at both our Franklin and Nolensville campuses - details below. Invite your friends and neighbors and plan to celebrate Jesus with us!
FRANKLIN CAMPUS
Join us at our Franklin Campus for an exciting, high-energy time of music and laughter, followed by FREE egg hunts, games, inflatables and more in The Field!
We'll have egg hunts for each of the following age groups: Ages 1-2, ages 3-5, elementary girls and elementary boys. Egg hunts will start at 11am and will have set start times - check back for the final schedule!
NOLENSVILLE CAMPUS
Meet us at Nolensville Elementary School for an exciting program & music, egg hunt and outdoor fun!