The RHCC Staff team is made of some amazing people who love the Lord, love to serve, and love to use the gifts and talents God has given them for Rolling Hills Community Church.
Filter By: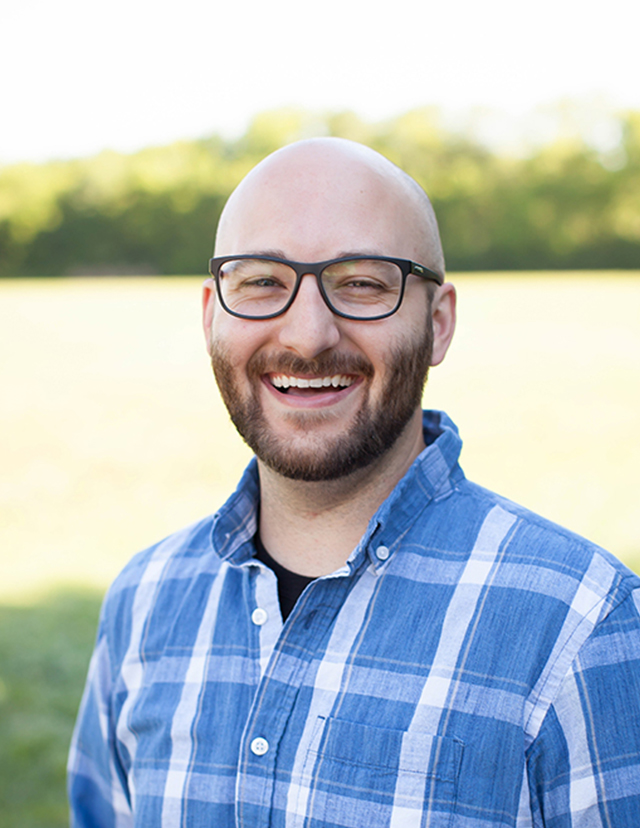 Creating a Worship Environment
I believe in creating a distraction free environment for people to experience the Lord in a new and refreshing way.
In my role as Technical Director, I implement technology effectively and strategically at services and events across RHCC's venues. I enjoy training technical volunteers to lead, solve problems, make decisions and run worship events, as well as assists in volunteers' spiritual growth and discipleship.
I oversee the maintenance and operation of all RHCC's audio, video and lighting equipment, and work with the creative team to put together multimedia and art elements for services.
My wife Allison and I are glad to have made our home here with our two dogs Cheyenne and Chip.