The RHCC Staff team is made of some amazing people who love the Lord, love to serve, and love to use the gifts and talents God has given them for Rolling Hills Community Church.
Filter By: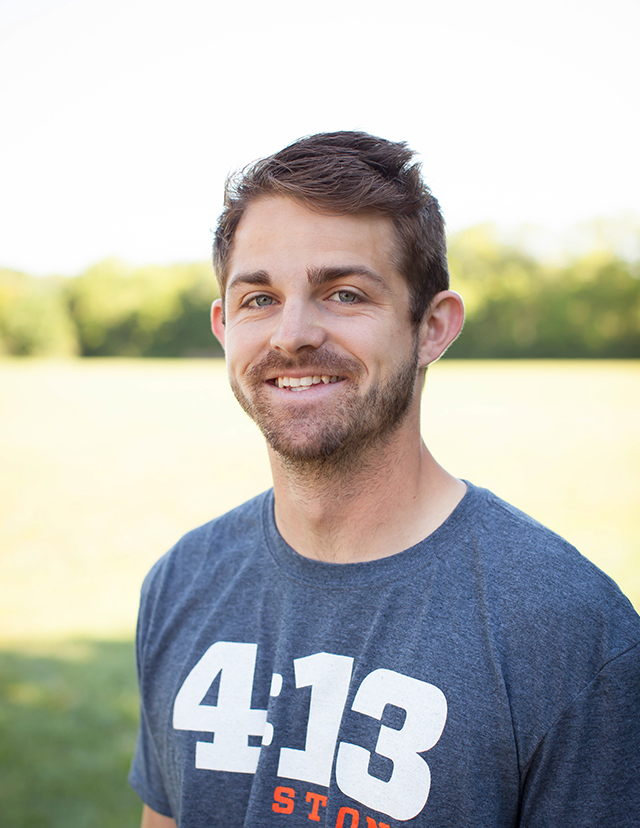 Keeping Student Ministry In Tune
Derek came to Rolling Hills in 2013, where he served for 12 months as the Worship Arts Intern. Upon arrival, Rolling Hills had a need for a Student Ministry Worship Leader, which is where Derek got plugged in. Inadvertently, he discovered a passion for youth ministry over his intern year.
He was hired on staff in 2015, as the Worship Arts Student Ministry Worship Leader. He was born and raised in Phoenix, AZ, and graduated from Northern Arizona University with a B.S. in Construction Management. Derek's parents are Marti and Gil, and they live in AZ. His older sister Lindsey is married to Trevor and they live in New York. Derek's oldest sister, Shannon, is married to Kevin. They live in Nashville and they have a boy and a girl. Derek loves spending time with his family and playing games with his niece, Keely, and nephew, Keegan.