The RHCC Staff team is made of some amazing people who love the Lord, love to serve, and love to use the gifts and talents God has given them for Rolling Hills Community Church.
Filter By: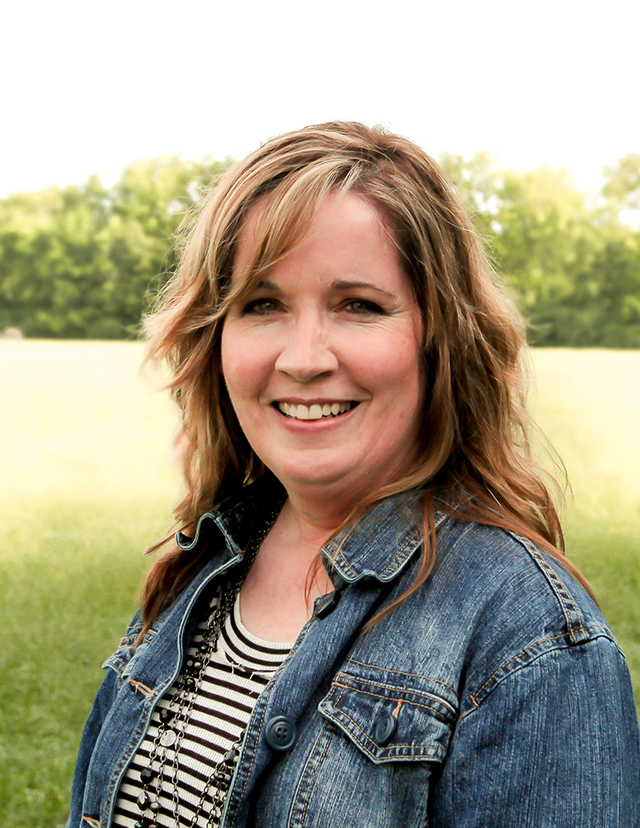 Joyfully Serving
I am so glad to be a part of the Rolling Hills community and serve as the Receptionist and Office Administrator. Every day I get the opportunity to welcome our guests and facilitate questions they may have. I am so thankful that I get to serve alongside a group of believers in an office filled with laughter and joy.
Christ in me—He's my source, my strength, the reason I live and breathe. He's my life and my life is His.