The RHCC Staff team is made of some amazing people who love the Lord, love to serve, and love to use the gifts and talents God has given them for Rolling Hills Community Church.
Filter By: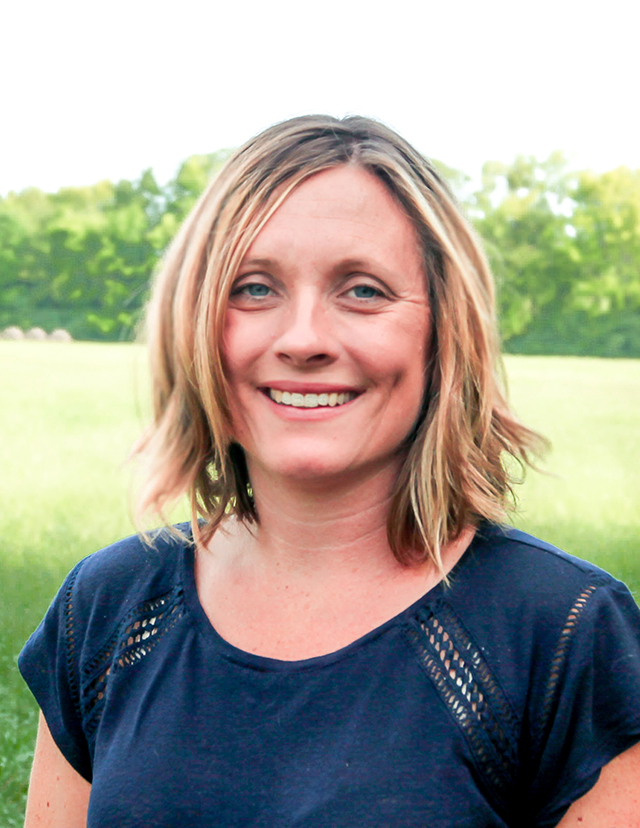 Using My Gifts for His Glory
I started working at Rolling Hills in 2016. I grew up outside of Pittsburgh, PA and attended school at Penn State University where I received a Bachelor's degree in accounting. I currently live in Spring Hill, TN with my husband, David and my three children Maddie, Abby, and A.J.. I enjoy working with the staff at Rolling Hills Community Church and getting to use my skills in a way that helps others serve the Lord.