A New Season of Classes
Here at Rolling Hills, we like to learn and grow together with a community that seeks to deepen their faith, broaden their understanding of God, develop discipleship in a specific area of life and are looking to find love and support within the body of Christ.
Here you will find a list of upcoming classes and programs that will be sure to challenge and inspire you to keep living for Christ and His glory.
To quickly find what you are looking for, select a group.
Men's Study
Men's Community Groups
Men's Groups meet weekly for Bible study, accountability, prayer, and serving. Groups are listed below and are open to all ages and stages. Contact the leader to participate or for more information.
Leader: Eric Rojas
Location: Panera, 3046 Columbia
Day/Time: Thursdays, 6:30-7:30am
Leader: Jim Rabelhofer
Location: Rolling Hills Community Church | Franklin Campus (1810 Columbia Ave)
Day/Time: Tuesdays, 8-9:30pm
Women's Study
Jesus & Women | in the first century and now
Thursdays | April 5 | 6:30pm | Franklin Campus
Contact Lele Griesheimer.
Kristi McLelland, from New Lens Biblical Studies, is setting the table for us as we dive deeper into the love of Jesus for women in the first century and now. Join us for 7-weeks at the Franklin Campus on Thursday nights beginning April 5 from 6:30 pm-8 pm. The cost of the class is $35 and childcare is available for a small fee.

Mom2Mom
Mom2Mom has open registration in January. Whether you're looking for connection or to give or receive encouragement we will lock arms as the "older" women teach the "younger" women as we walk through the mom/wife journey together. Childcare available.
Two Options
Tuesdays
9:30-11:30am | Main Street | Ministry Leader Saundria Keck
Wednesdays
6-7:30pm | Treehouse | Ministry Leader Lori Campbell
Other Classes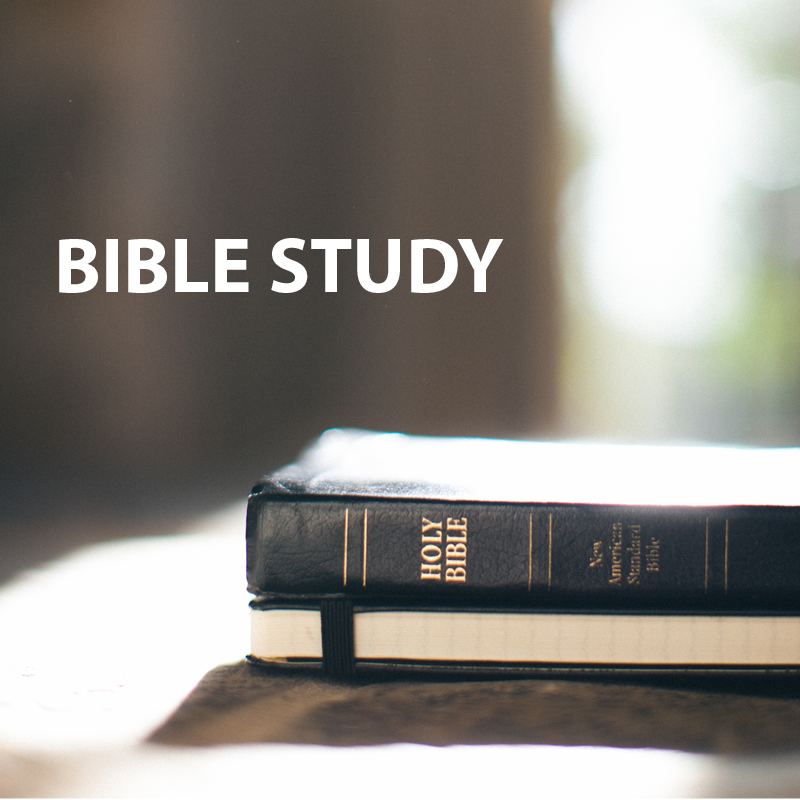 50 + Bible Study
Sundays 10am
Join us for our weekly Bible study that takes place on Sunday mornings at 9:30am. This is the perfect time to dive deeper into Scripture and share wisdom with each other.