The RHCC Staff team is made of some amazing people who love the Lord, love to serve, and love to use the gifts and talents God has given them for Rolling Hills Community Church.
Filter By: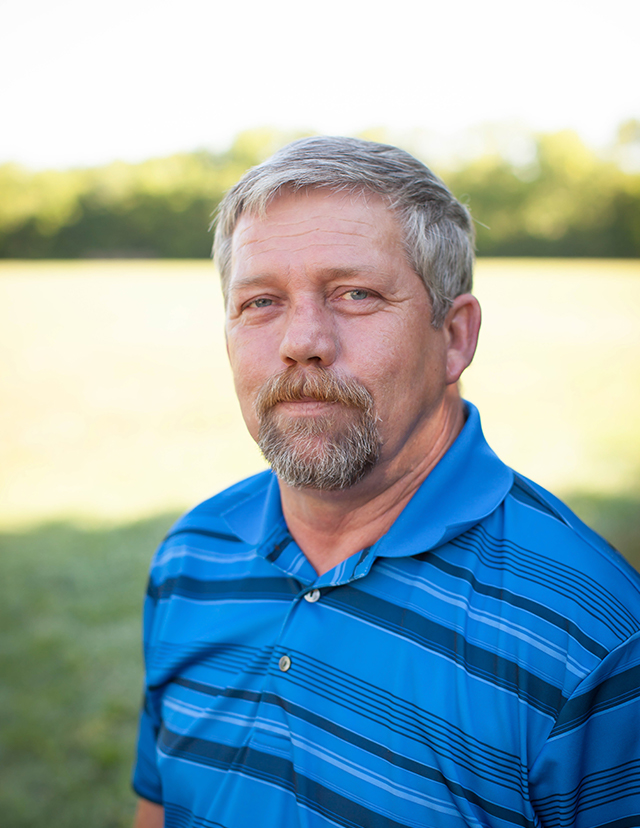 Dedicated and Committed
Having served as a Facilities Supervisor for the past 15 years, Cliff knows the importance of taking care of the workplace. He and his team take pride in making our building look the best it can every week. He enjoys taking care of the Lord's House.
He has been married to his wife, Gayla, for 26 years. He loves spending time with his five kids and spoiling his five grandkids.