The RHCC Staff team is made of some amazing people who love the Lord, love to serve, and love to use the gifts and talents God has given them for Rolling Hills Community Church.
Filter By: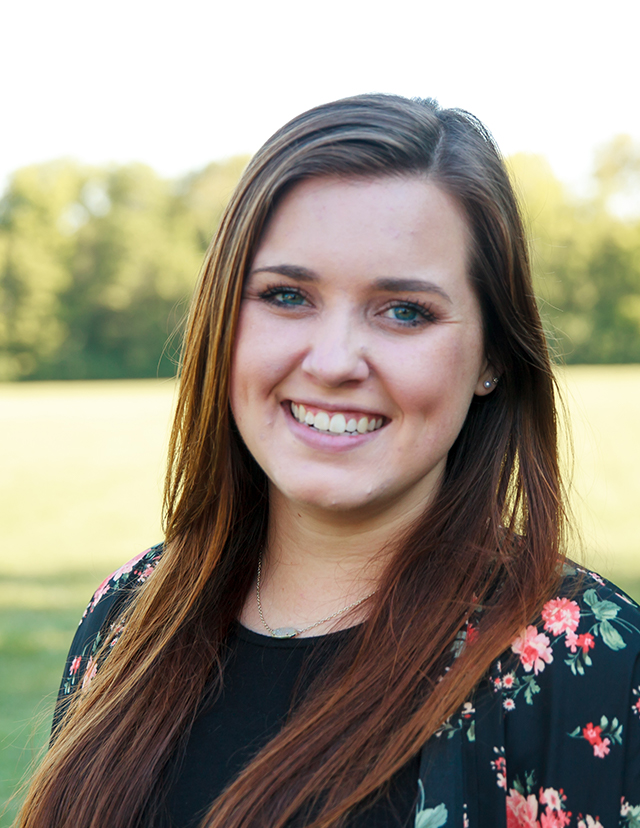 Singing His Praises
I'm originally from Champaign, Illinois and have been singing for as long as I can remember. I grew up in church and was saved at a summer camp at age 13. Since music had always been part of my life, I started leading worship for the student services when I was 16. At 18, I found myself being pulled in a much different direction than what I planned for myself. I knew the Lord was calling me to ministry in some way. Five years later, I can tell you the exact moment I surrendered to that call. I was a few weeks away from starting school at Texas Christian University and had no clue what the future would hold. I was and still am unsure of just where God would lead, but I do know that He provides and all I can do is trust in Him.
In May 2016, I received my Bachelor of Arts in Music and Religion from TCU. Throughout college, I had the opportunity to be part of many areas of ministry including serving in leadership positions in a Christian sorority, working with FUGE Camps for three summers, and becoming part of a wonderful church. I was able to grow as a worship leader, servant leader, musician, and most importantly, as a believer.
From there, I ended up in Nashville, Tennessee in August 2016. Thanks to God's grace and a fantastic community surrounding me, that growth has only continued. If the last few months is any indication of what the Lord has in store for my life, I am so excited to see where He will lead.