The RHCC Staff team is made of some amazing people who love the Lord, love to serve, and love to use the gifts and talents God has given them for Rolling Hills Community Church.
Filter By: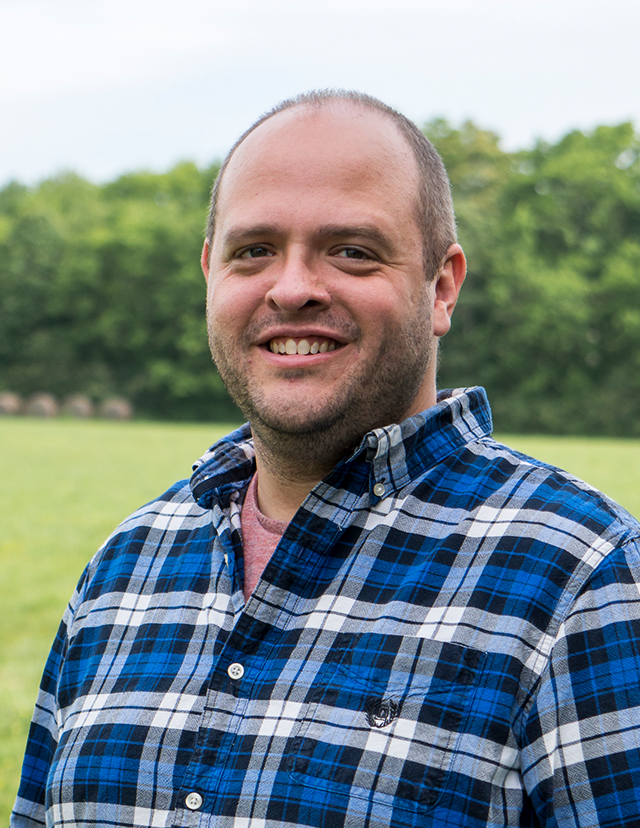 A Heart for Ministry
I grew up in central Minnesota (you betcha) and ended up at Belmont University by what must have been some divine inspiration because I don't remember making the decision.
Belmont not only prepared me for a career in the music industry, but got me connected to a young church meeting in a movie theater. Over the next 10+ years I had the opportunity to volunteer in all aspects of family ministry at RHCC, and I'm thrilled to get to continue that ministry at the Nolensville campus.
When I'm not working with kids and students in Nolensville, you can find me living the self-employed music industry professional bachelor's life, replete with spreadsheets, royalty statements, and work tapes. And when not doing either of those, I'm renovating my house or baking something with more brown sugar than should be allowed by law.