Summer Co-Ed Kickball
Tuesday, June 05, 2018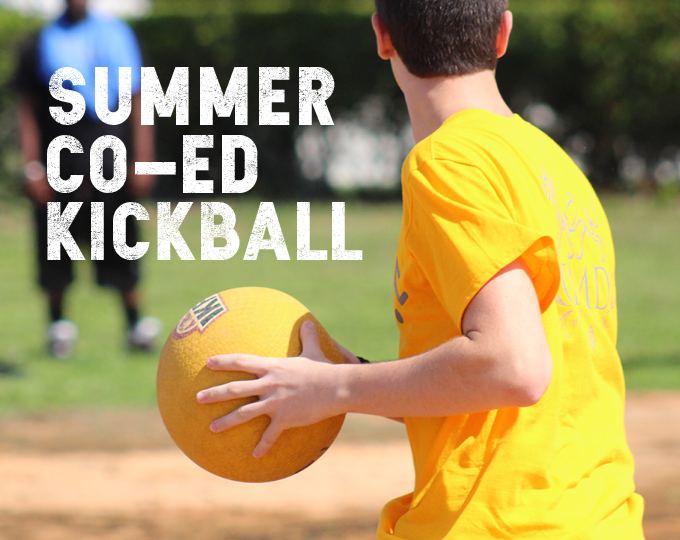 This Rolling Hills team will play in the Franklin league on Tuesday nights. The league starts on June 5 and ends on July 31. Cost is $65 per person including a uniform T-shirt. Rolling Hills attenders and their friends are welcome and encouraged to play. The team will be formed on a first-come, first-serve basis.
Registration will open Aril 11.
For more information please contact Eric Rojas.